Hey there! For everyone who actually wanted to visit my homepage and stranded here – I'm very sorry. My homepage is currently under reconstruction and will be online again soon.
If you're asking yourself where you are right now:
This is my blog – where I upload news and small side projects.
Btw our exhibition is still open till sunday.
So stop by if you want!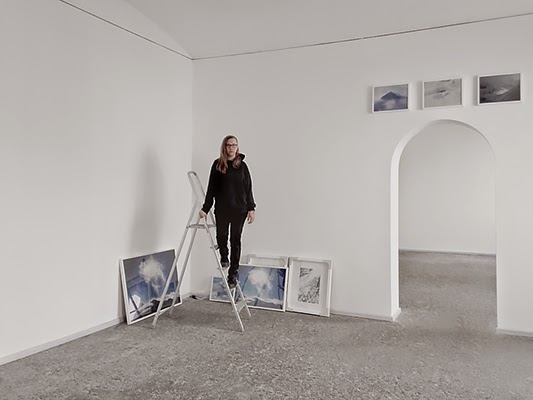 Julia S. made this portrait of me while we were setting up the exhibition.
If you liked my work at the exhibition and want to order a book or a print – please email me at theaschneider(at) gmx.net (carefull not .de)
Stay tuned 😉