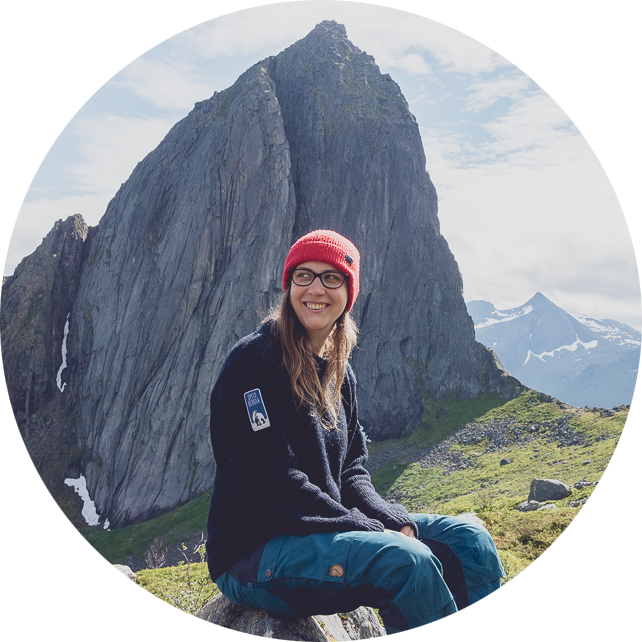 ---
// thea schneider //

Born 1990 in Nuremberg.
2010 – 2014 Bachelor of Arts in Photography (University of Applied Sciences and Arts in Dortmund).
2014 – 2017 Bachelor of Science in Physics (TU Dortmund).
2017 started Master of Science in Physics at TU Dortmund.
2017 exchange studies at UiT – the Arctic University of Norway, Tromsø.
2018 exchange studies at UNIS – the University Centre in Svalbard, Longyearbyen.
2018 – 2020 Master of Science in Physics (Uni Potsdam).
2019 MOSAiC school: part of the MOSAiC expedition to the Central Arctic, leg1a onboard RV Akademik Fedorov.
currently living and working in Munich, Germany.
---
// contact //
Thea Schneider
mobil: +49 171 5732111
thea [at] theaschneider.com
www.theaschneider.com
---
// exhibitions //
2007 – »Stimmungen«, Theater im Brater, Bad Windsheim
2010 – »In-times«, Theater im Brater, Bad Windsheim
2013 – »Bilderwandern Fotofestival«, Burgsteinfurt
2014 – »E38-15 – Tagebuch einer Expedition«, alter Befehlsstellenbunker, Dortmund
2014 – »Frankfurter Buchmesse« (Buchlabor), Frankfurt am Main
2015 – »7/46«, altes Museum Ostwall, Dortmund
2015 – »Dialoge über Bücher«, Dortmunder U, Dortmund
2015 – »Dummy Award Shortlist«, Fotobookfestival, Kassel
2017 – »Between Realities«, Galerie fb2, FH Dortmund
2018 – »Butterland – Delusion of Photography«, UG Museum Folkwang, Essen
2019 – »Dummy Award Shortlist«, Fotobookfestival, Kassel
2021 – »The Quiet«, Central Lichtspiele, Bad Windsheim